ULTIMATE 89 MOOGLIE DIGITAL DOWNLOAD
Regular price
Sale price
$20.00 USD
Unit price
per
Sale
Sold out
Share
View full details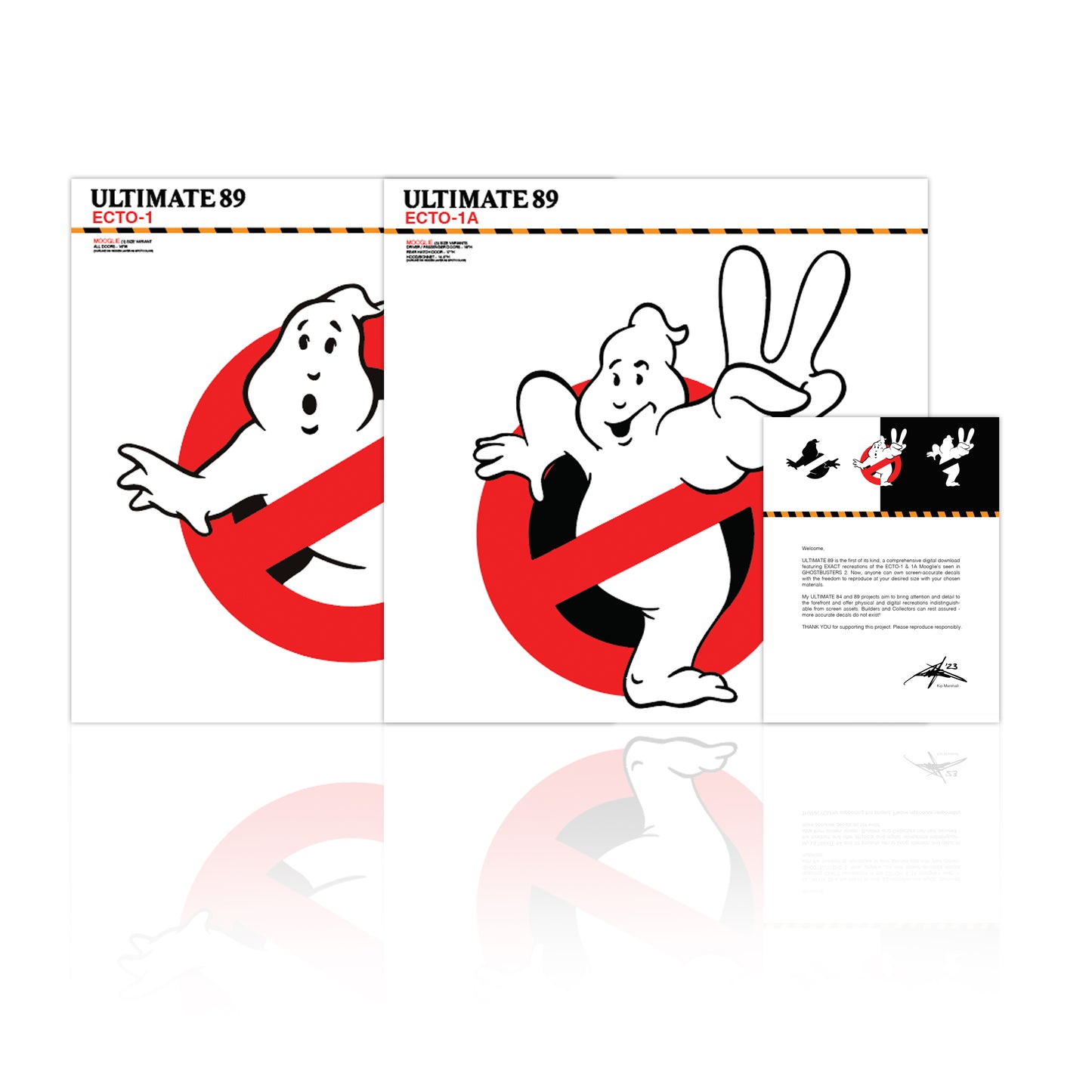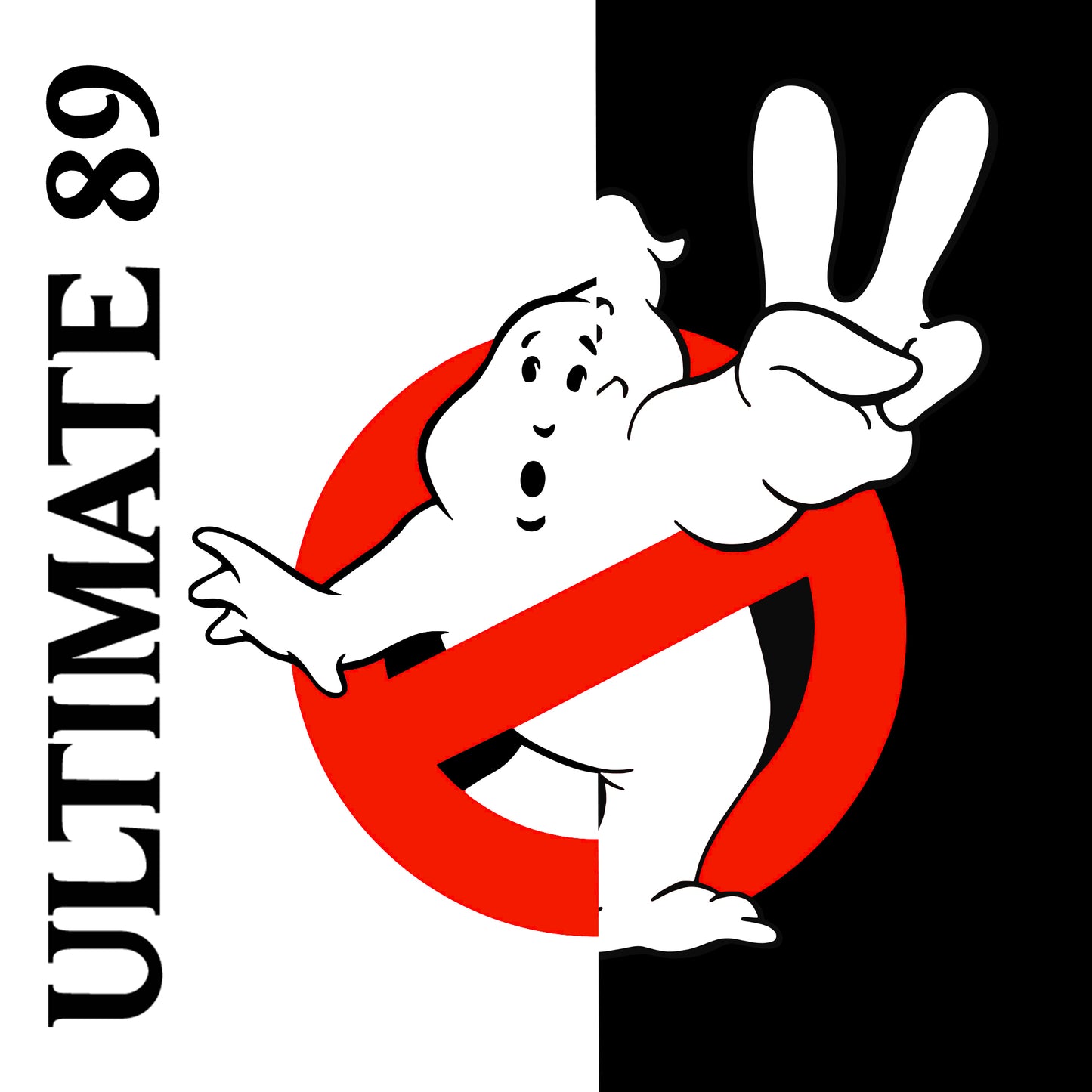 U84 SINGLE MOOGLIE - INKJET DECAL
Regular price
Sale price
$45.00 USD
Unit price
per
Sale
Sold out
Share
View full details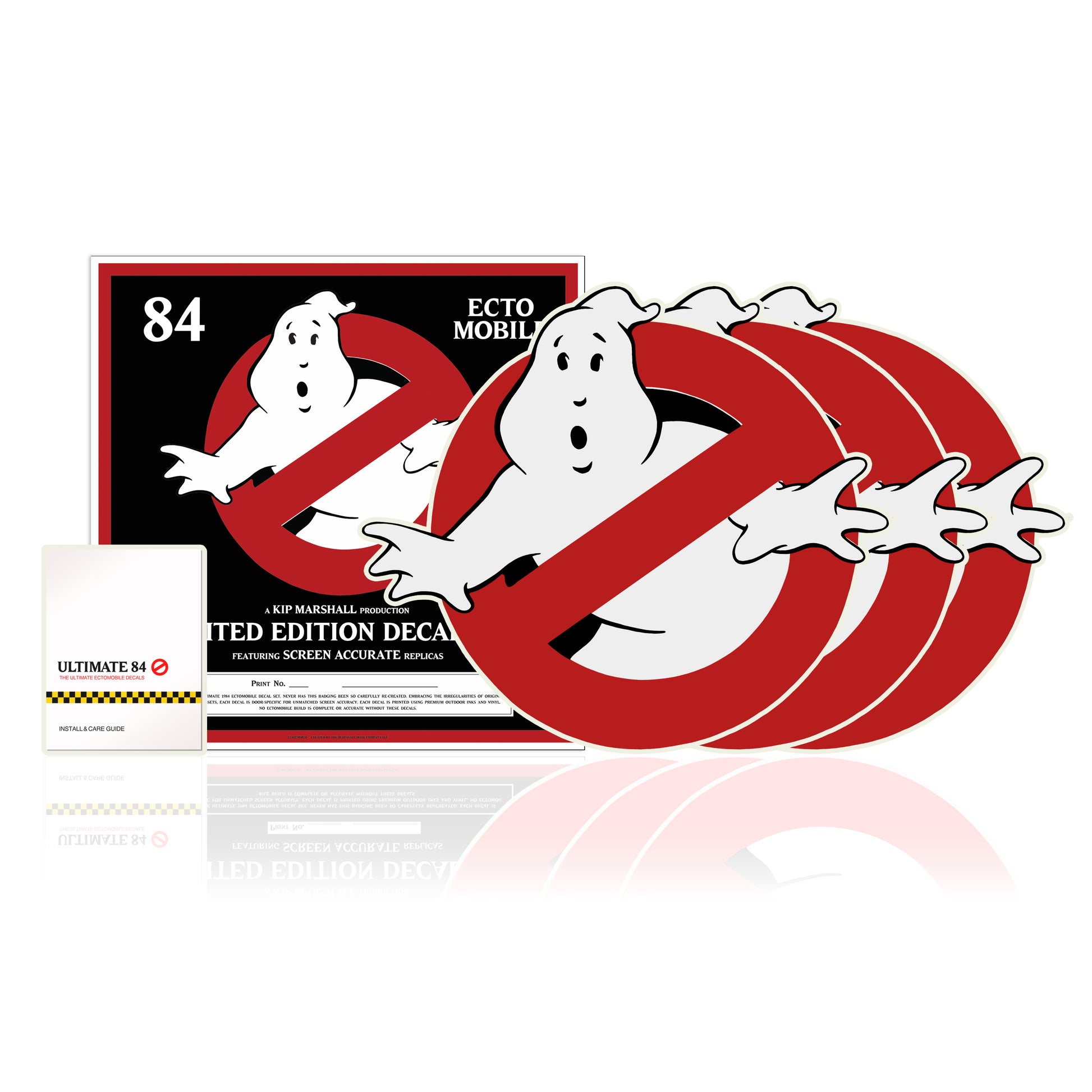 ULTIMATE 84 INKJET EDITION - FULL DECAL SET
Regular price
$129.00 USD
Regular price
Sale price
$129.00 USD
Unit price
per
Sale
Sold out
Share
View full details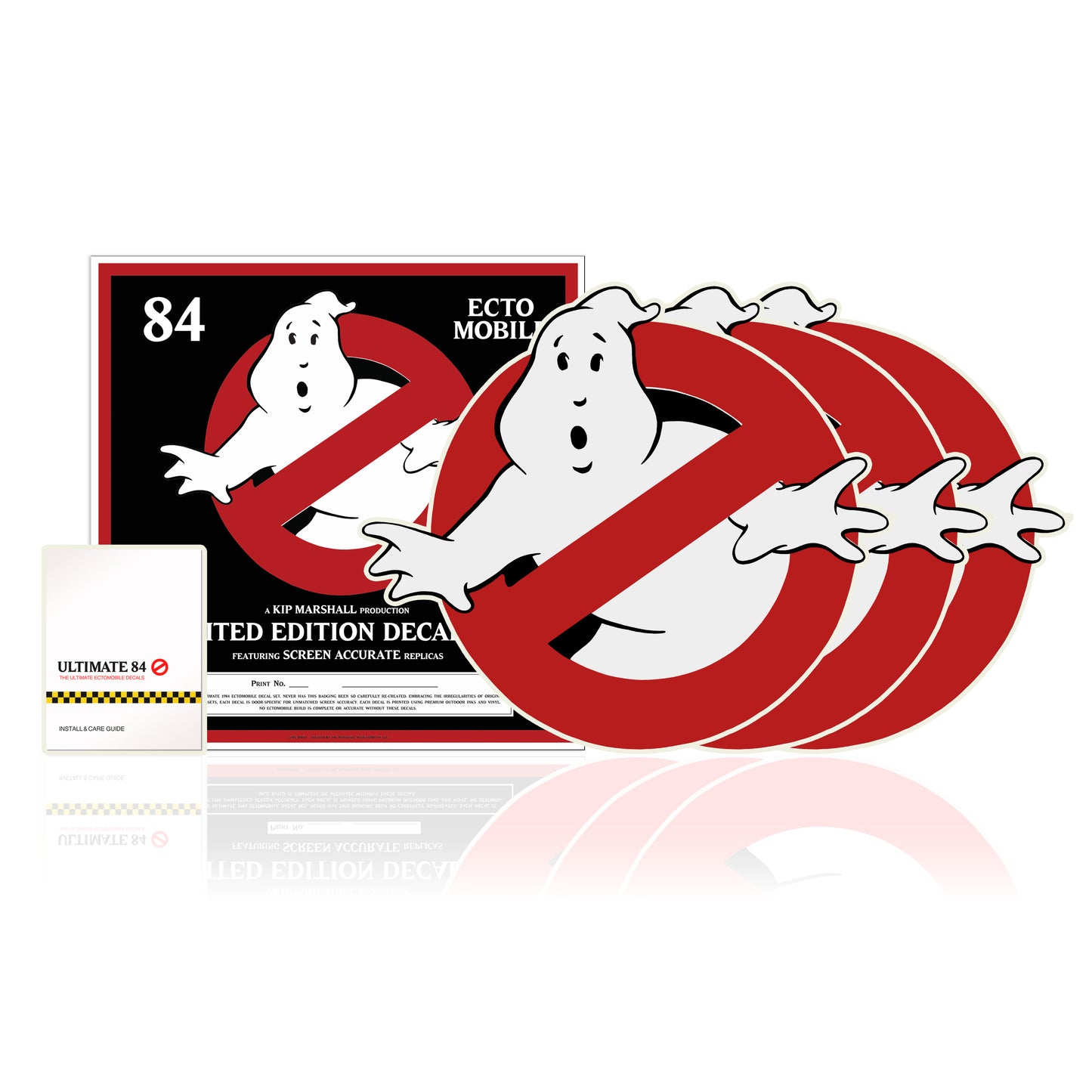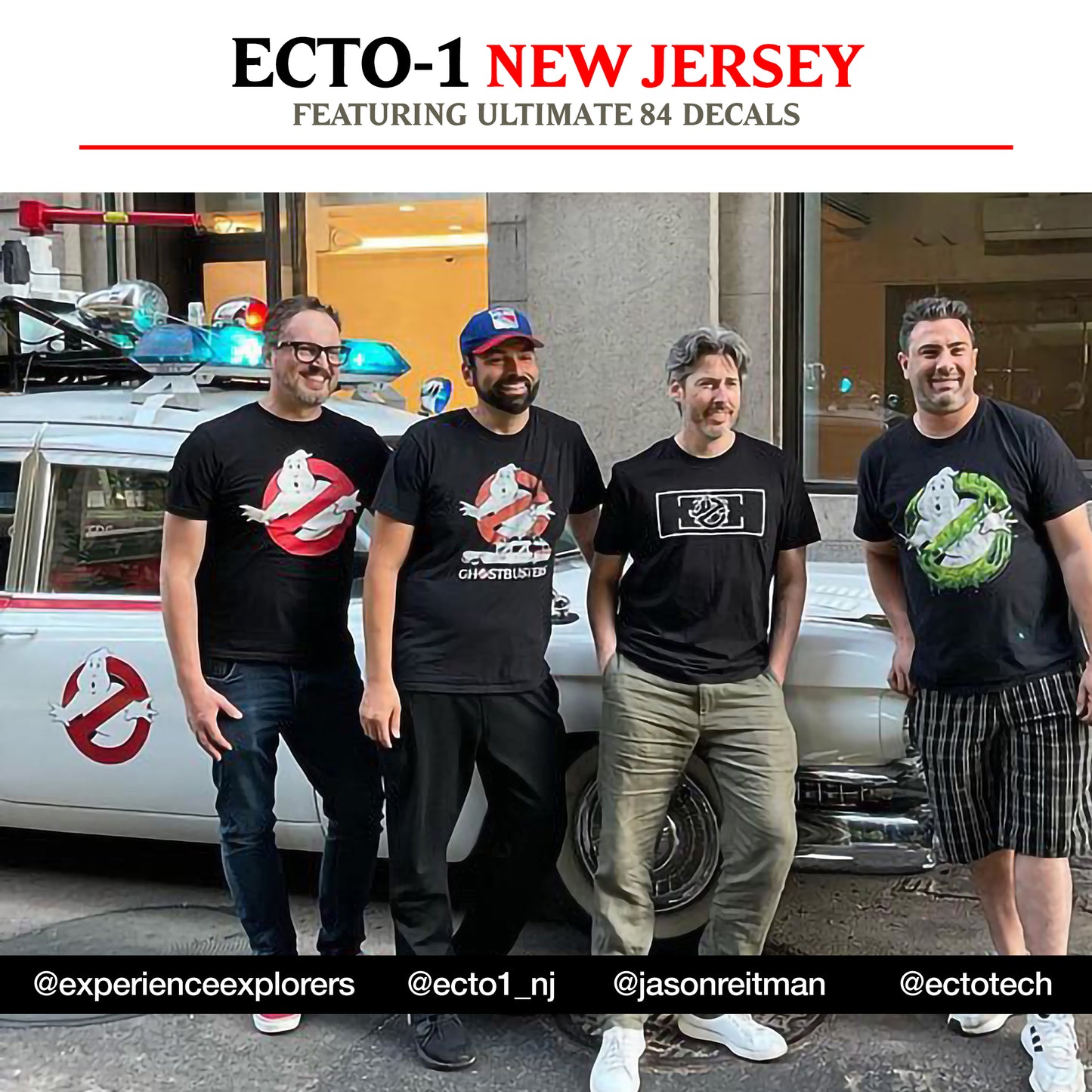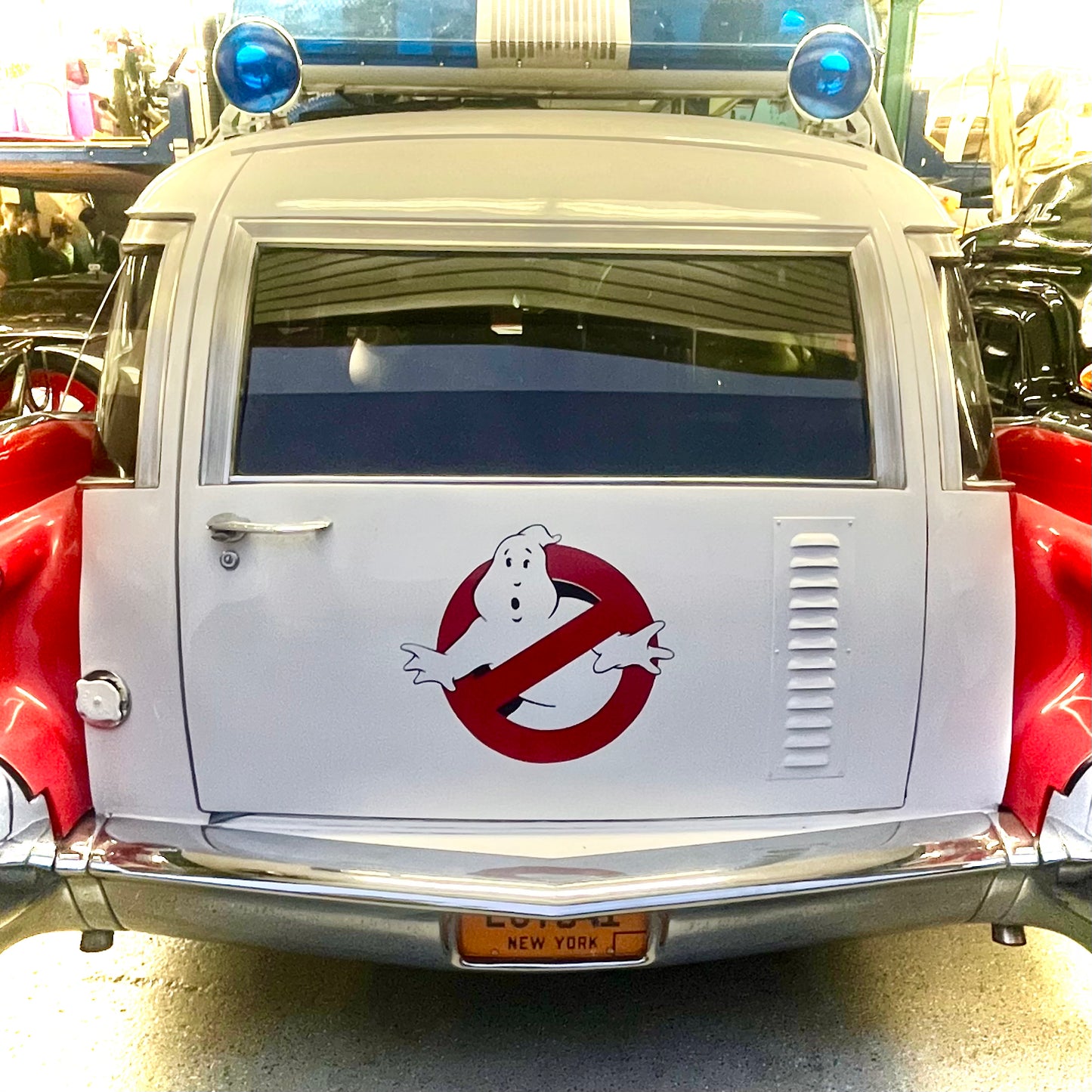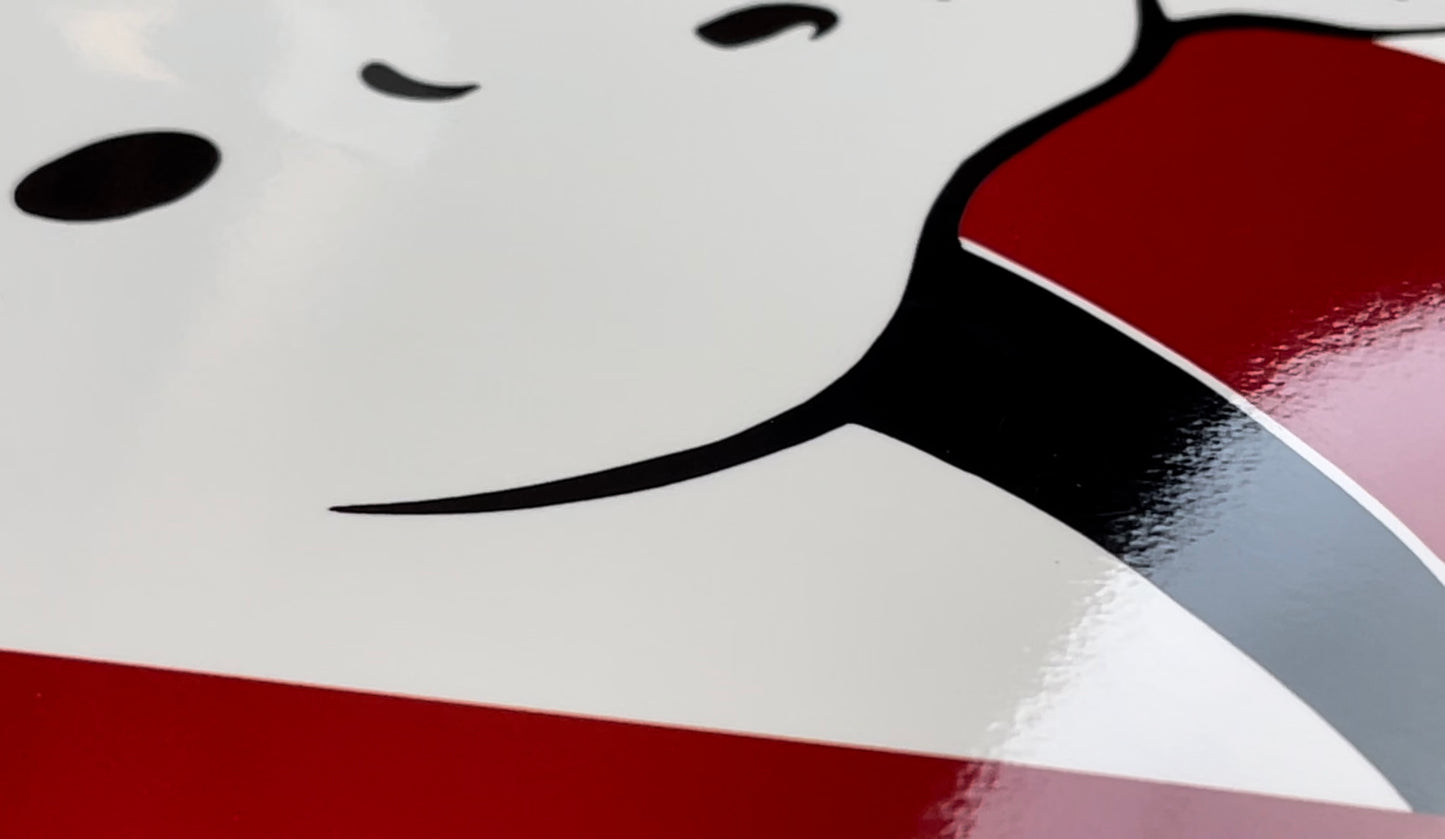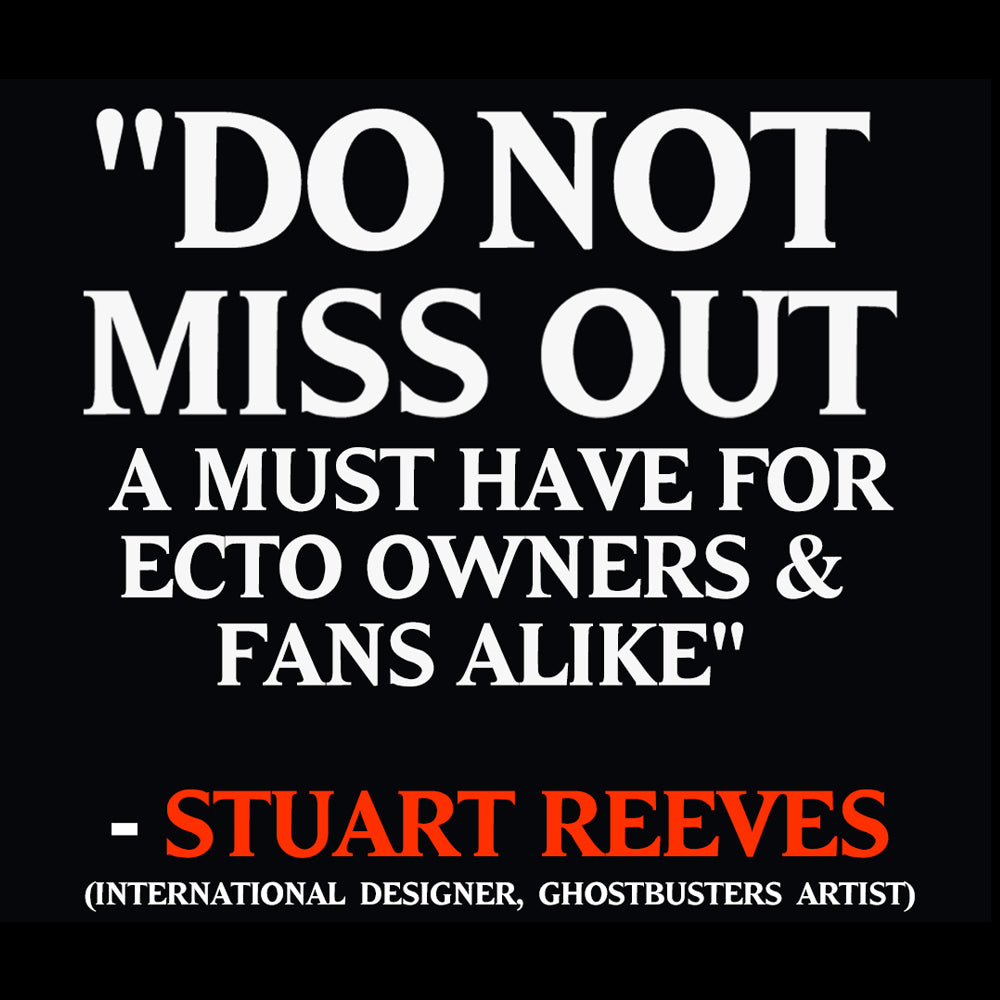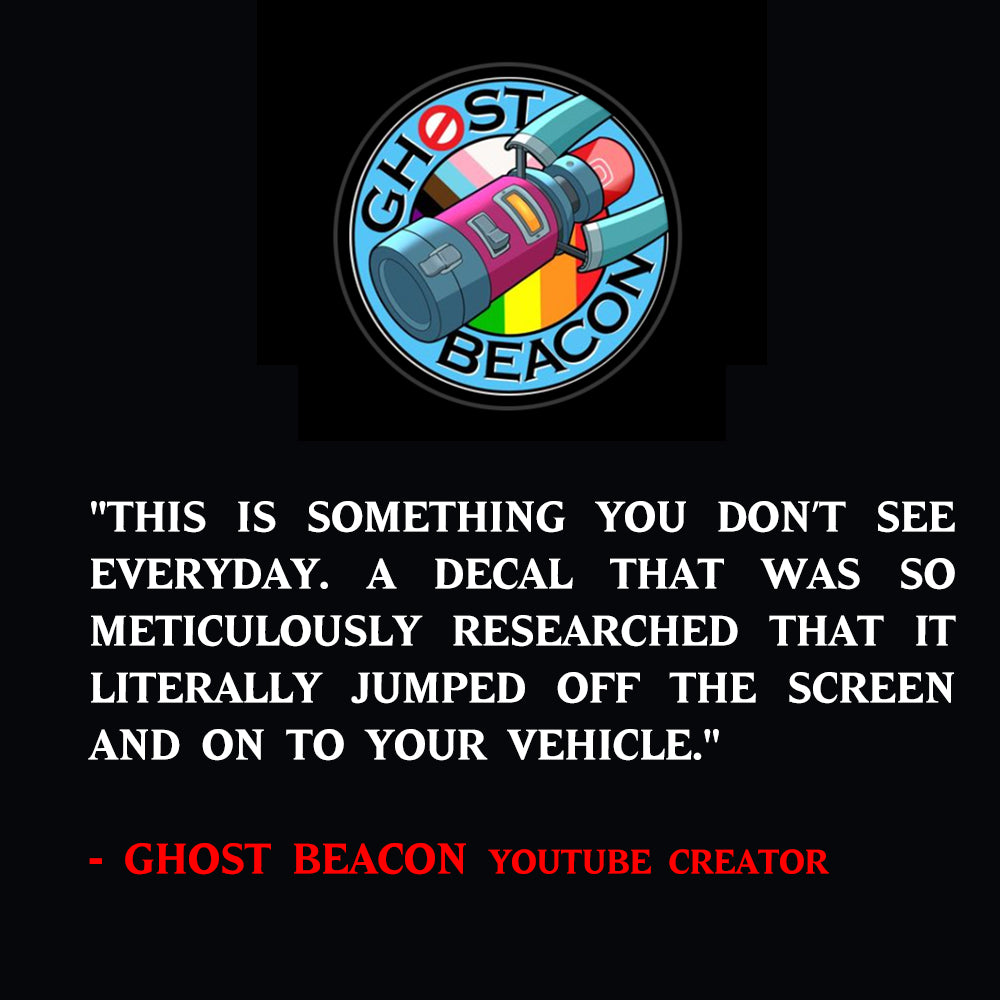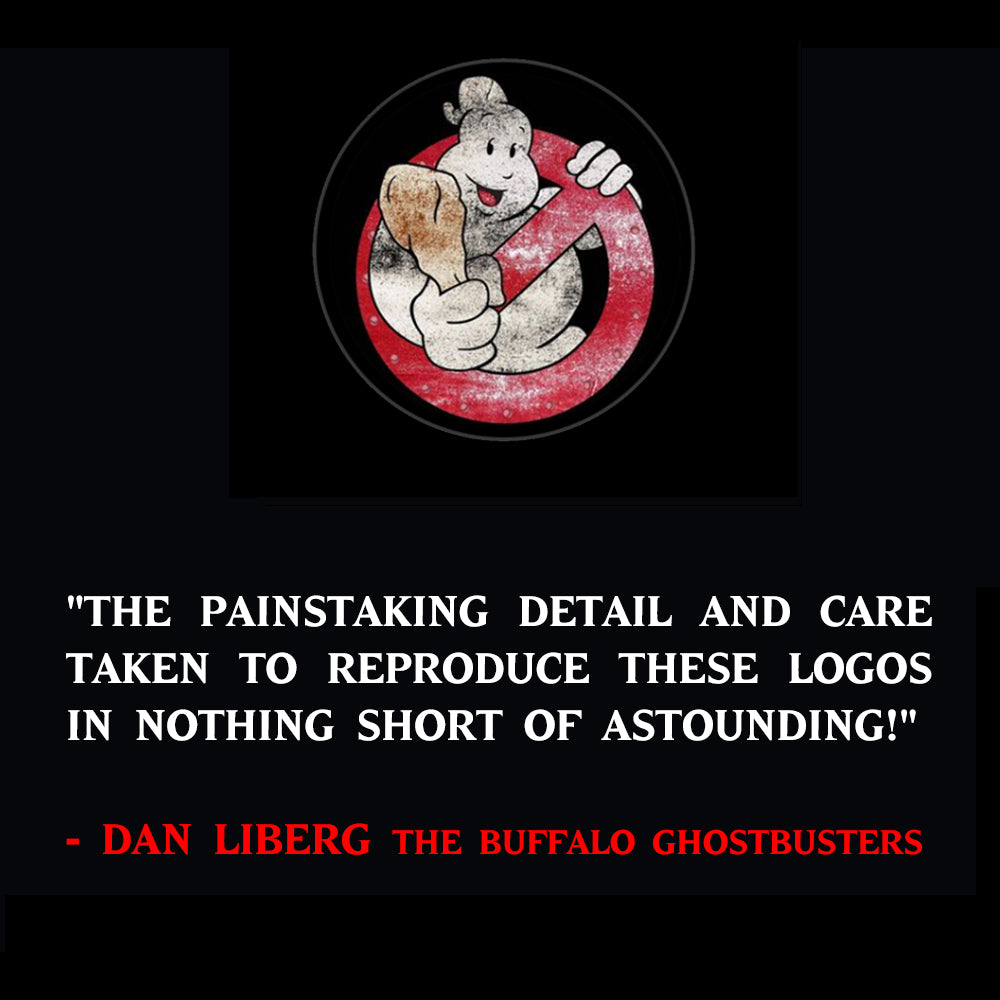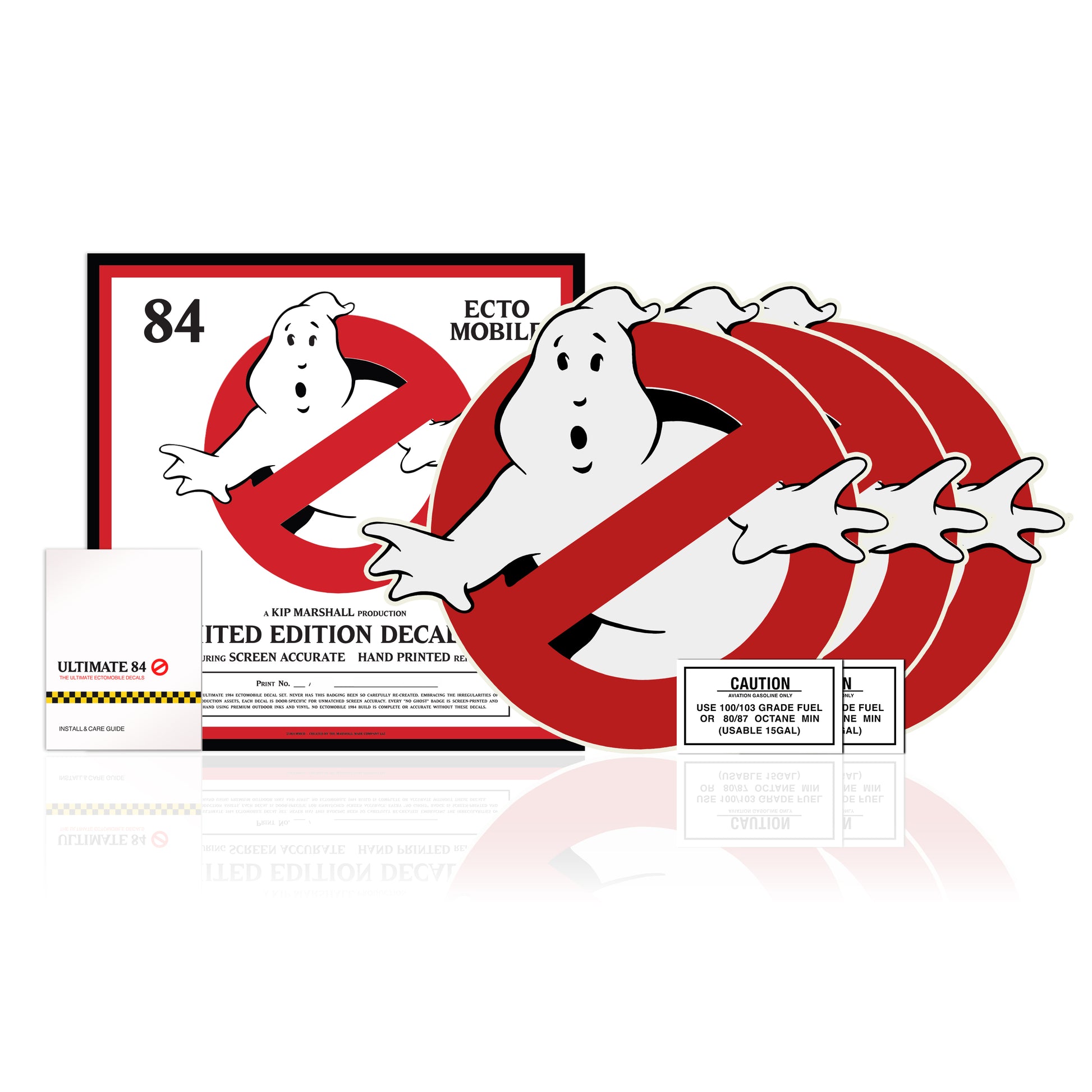 ULTIMATE 84 HAND PRINTED - FULL DECAL SET
Regular price
$269.00 USD
Regular price
Sale price
$269.00 USD
Unit price
per
Sale
Sold out
Share
View full details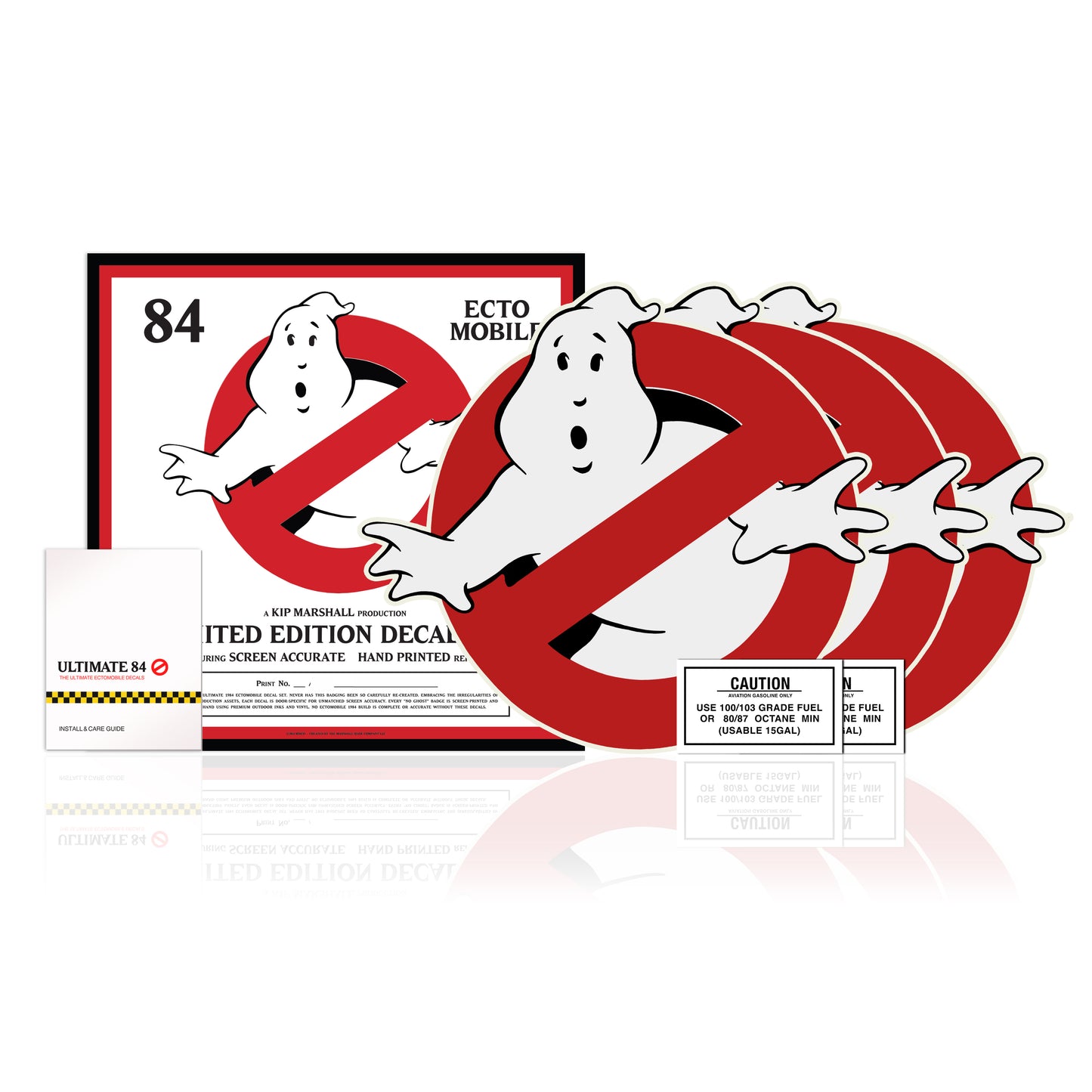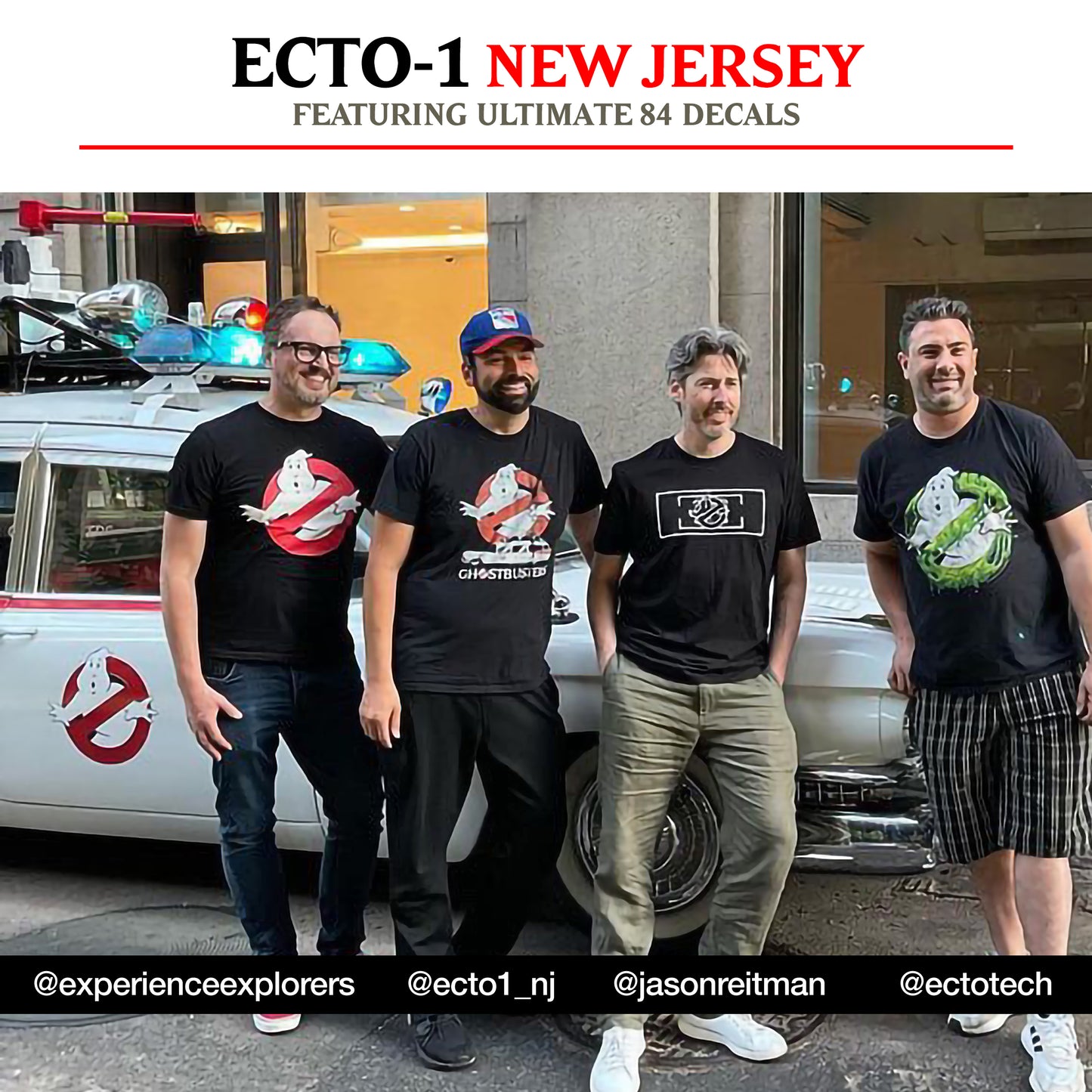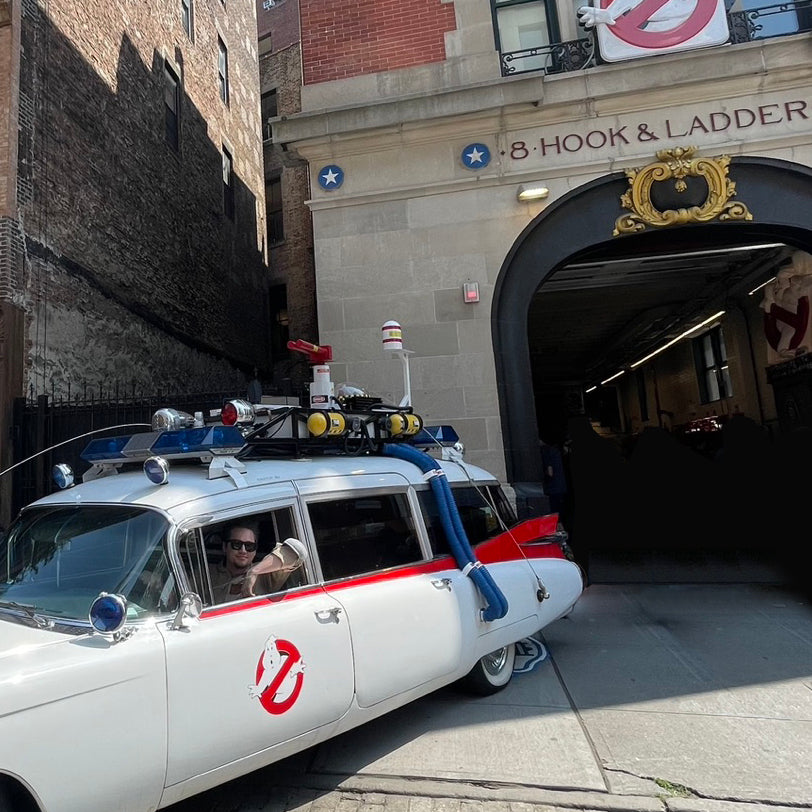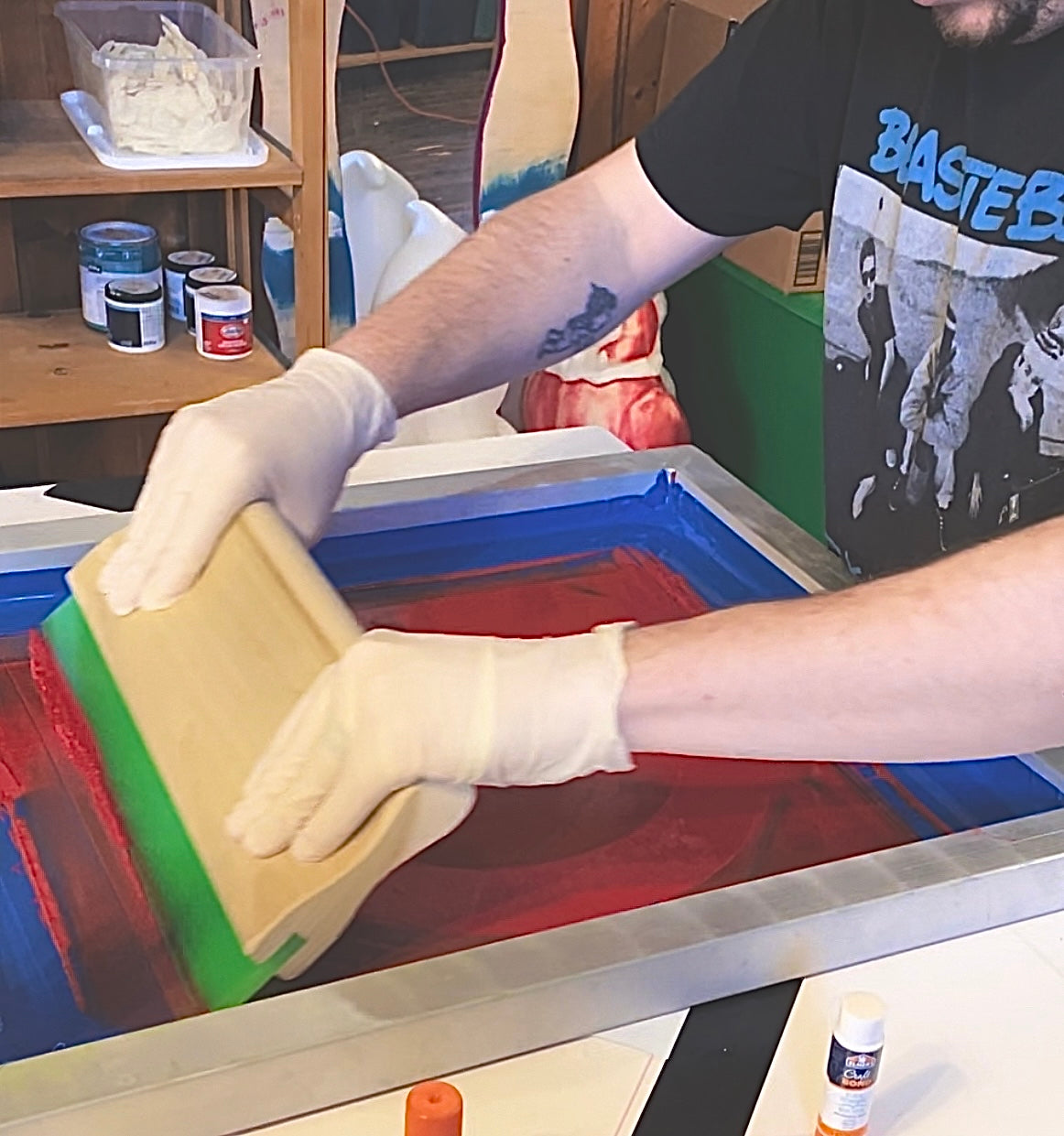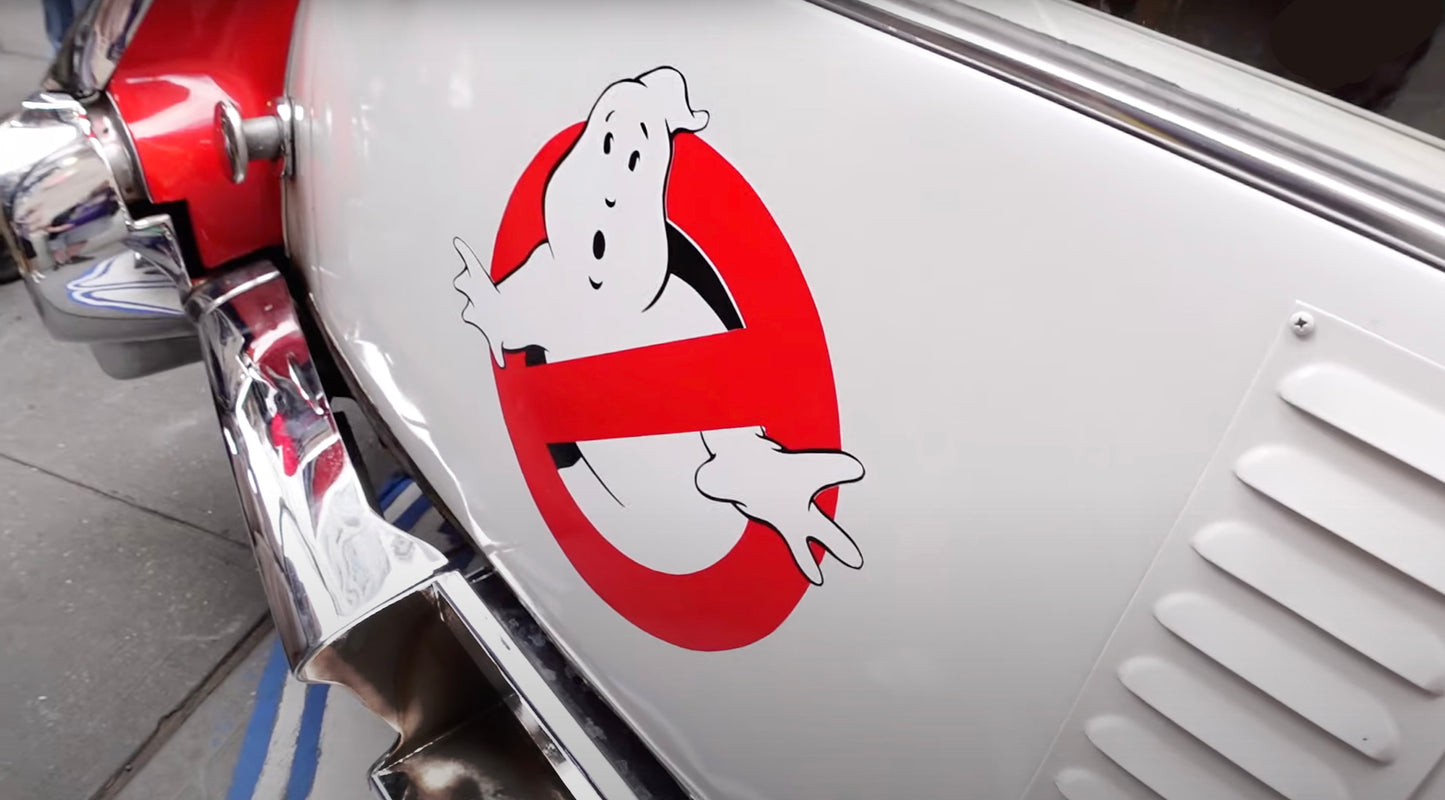 WHAT IS ULTIMATE 84?
ULTIMATE 84 has one simple goal, to unravel the mysteries of the original 1984 Ectomobile. To put it simply, the car we see in the original film hasn't existed since 1984. You see, most of the original graphics and decals applied to the '84 Ectomobile were made of paper. Temporary movie props. Even the iconic "NO GHOST" badging began to show signs of deterioration before filming wrapped. Sadly, many decals were not properly recreated or identified prior to the 1988 refresh. Most curious of all, there are no remaining assets or explanations for this 1984 Ectomobile "NO GHOST" variant design.

Builders & Collectors can rest assured a more accurate decal set simply does not exist. For those seeking absolute perfection, this is the ultimate "no-ghost" badging for your Ecto or collection. A combination of screen grabs and rare production photos were used to create a totally new, hyper-accurate rendering. Each decal captures door-specific imperfections for unmatched screen accuracy. Both inkjet and screen-printed editions are available in limited quantities.